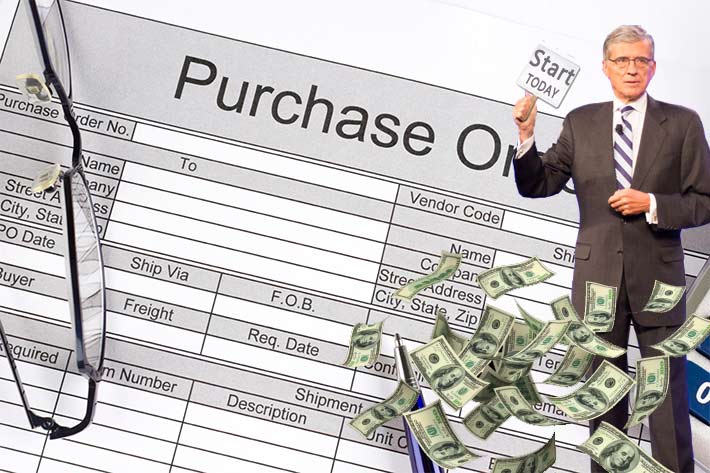 The FCC released a ruling yesterday that repacking expenses incurred before or during the upcoming broadcast incentive auction, such as tower mapping and structural analysis expenses, will be compensated by the FCC so long as they are coverer repacking-related expenses and the TV station has to move to a new channel in the repack.
"We interpret the statutory reimbursement mandate to include costs reasonably incurred before and during the auction that otherwise are eligible for reimbursement," the FCC said in its declaratory ruling.
"By allowing broadcasters to get a jump start on the relocation process, this Ruling will promote a rapid, non-disruptive transition following the broadcast television spectrum incentive auction," the FCC said.
American Tower Corporation had asked for "a Commission statement that if an expense would be eligible for reimbursement if it were incurred during the 39-month repack period, that same expense also would be eligible for reimbursement if the work was started or completed prior to the commencement of the 39-month repack period."
Other parties have made similar requests for clarification, according to the FCC.
Empire State Realty Trust, Inc., the management company for the Empire State Building's broadcast tower group, expects that some of their stations might be reassigned to new channels in the repacking process, and they needed clarification if post auction work, such as reinforcing towers, would be permitted.
For additional information regarding the incentive auctions, click here.