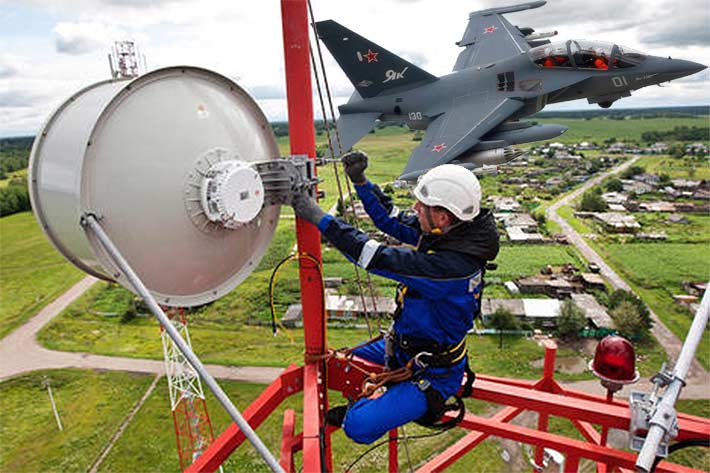 In his rallies and presidential debates, Donald Trump said that he has a way of defeating ISIS and putting Russian President Vladimir Putin in his place. But the real estate mogul says he's not releasing any further information because he wants to unleash his measures secretly.
However, it appears that Russia, which normally keeps its defense system initiatives and actions close to General of the Army Sergei Shoigu's vest, is pleased to let the world know about its latest defense system – Rubezh – that will help the military detect flying objects through the usage of approximately 250,000 cell towers.
It will also be presented at Russia's "Army 2016" exhibition.
According to a number of news reports, Rubezh, developed by a subsidiary of state technology corporation Rostec, is a system that will employ GSM networks to help the military detect on radar enemy cruise missiles, drones and small aircraft and provide coordinates to anti-aircraft units.
The cellular network forms an electromagnetic field through continuous exchange of signals between cellular towers, transmitters and repeaters.
When metal objects get into this area, the stations' receivers instantly register a change in the field and – thanks to Rubezh – will be able to transmit the coordinates of the object to the "base."
According to one news report (in Russian), making the system work is very risky since a GSM station's radius is only between 1.9-19 miles.
In addition, the Federation's mobile operators are more concerned about sectors where there are population densities in the 11 million square miles country, and the flight of a missile or enemy aircraft will not necessarily be at those locations.
Also, if a missile travels at 550 mph, how could a military tactician have time to respond to the breach of a GSM field in 15 seconds or less?