Hightower Communications and Tilson workers along with their company CEOs are featured in a new Wireless Industry Association (WIA) video promoting the benefits of joining the Telecommunications Industry Registered Apprenticeship Program (TIRAP) along with 27 other companies that have had 2,000 apprentices participate in the program.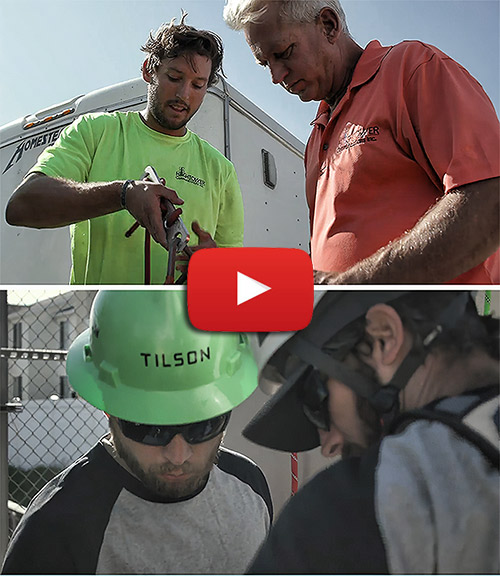 The video was unveiled at Tuesday's WIA awards dinner in Washington, DC that raised $400,000 for wireless workforce educational training initiatives.
Hightower Communications CEO  Joel Hightower, who is also on TIRAP's advisory board, said in the video that "TIRAP is the missing piece we've been looking for all these years."
Tilson CEO Josh Broder said that TIRAP is a part of the nation's plan to supplement a 20,000 technician shortfall.
At the awards event, WIA President and CEO Jonathan Adelstein said, "…the whole country is depending on us – the people and companies represented here tonight – to get this done, get it done right, and get it done fast. If we don't have the workforce trained with the skills we need, we can't win the global race to lead in 5G."