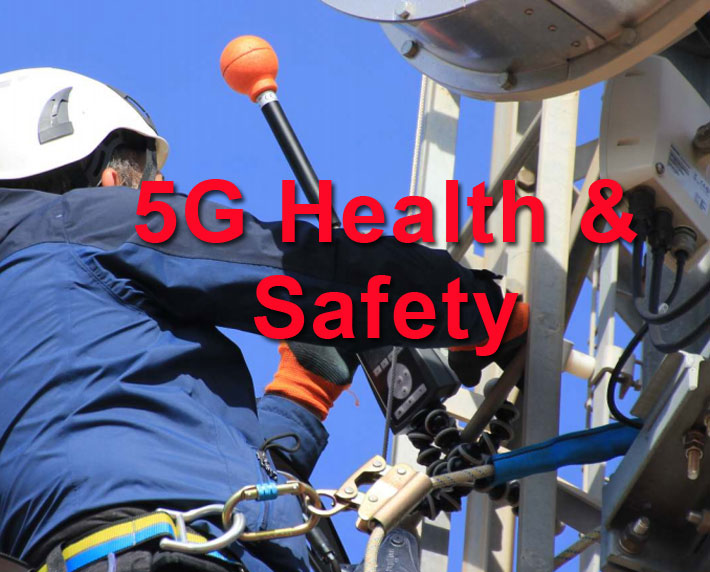 Out of Canada comes an outstanding piece that lays groundwork for public understanding of 5G and dispels myths surrounding it. For something of technical depth, it is entirely readable. It's a collaboration of Canadian equipment suppliers, associations and multiple country agencies.
The report notes that while 5G transmitters will require the creation of a large number of new base stations with a large number of transmitters, each transmitter will operate on lower power levels than 4G technology, resulting in a net reduction of RF exposure.
They are planning an even more detailed report this summer. You can register for a copy when it becomes available.
Their 5G Health & Safety panel includes: Jonathan MacKenzie, policy and research analyst for CWTA; Tim Singer, Director General, Environmental and Radiation Health Sciences for Health Canada; Marc Bouvrette, President of Gap Wireless,; Erika Zeroual, Communications Advisor and Media Relations for Innovation, Science and Economic Development Canada (ISED); Stuart Nicol, Director Product Development at APREL and Ernest Cid, CEO of Wavecontrol.