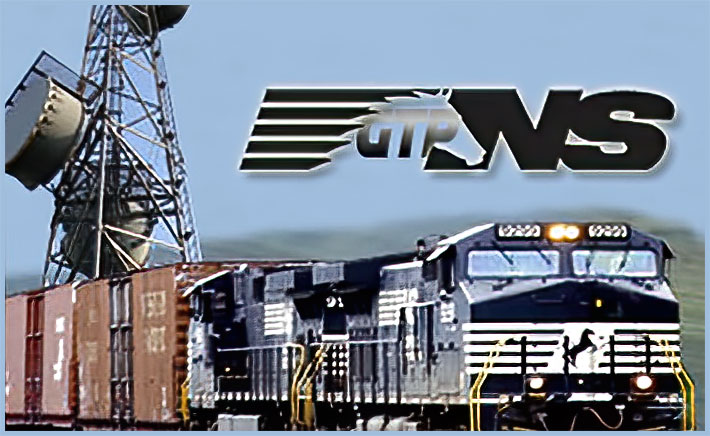 An Indiana court found that Global Tower LLC did not owe Norfolk Southern Railway Co. a percentage of its revenue from a tower on land owned by the railroad in Peru, Indiana.
United States District Judge Robert Miller, Jr. granted Global's summary judgment motion Tuesday, finding that the tower operator never agreed to take on the previous deal between Norfolk and CitySwitch LLC when Global leased a tower from City Switch.
"Global never assumed the Memorandum of Agreement by executing the Asset Purchase Agreement with CitySwitch. This ruling makes it unnecessary to address the Peru Easement," Judge Miller wrote.
However, Judge Miller said the only remaining issue in the case is "Global's restitution claim for mistakenly paid revenue share payments that aren't barred by the six-year statute of limitations."
He said he would set a conference to schedule a trial on that issue and other related events.
In evaluating the ground lease, Global said it identified the annual land costs as $26,883, including revenue share payment obligations. Based on this information, Global offered Norfolk $438,246 for the Peru easement, which Global says was $300,000 more than what Global allocated to purchasing the easements at the other 28 sites. But since Global wasn't obligated to make revenue share payments in the first place, Global said it overpaid for the Peru easement, and the company is owed restitution.
In 2010, Global Tower Partners inked an agreement with CitySwitch for access and master license rights to more than 450 towers and tower development rights along approximately 21,000 miles of Norfolk Southern right of way in the eastern and central U.S.
In 2013, American Tower Corporation acquired MIP tower Holdings LLC, which was the parent company of Global Tower Partners and related companies for a purchase price of approximately $4.8 billion.
Judge Miller's ruling is available here.