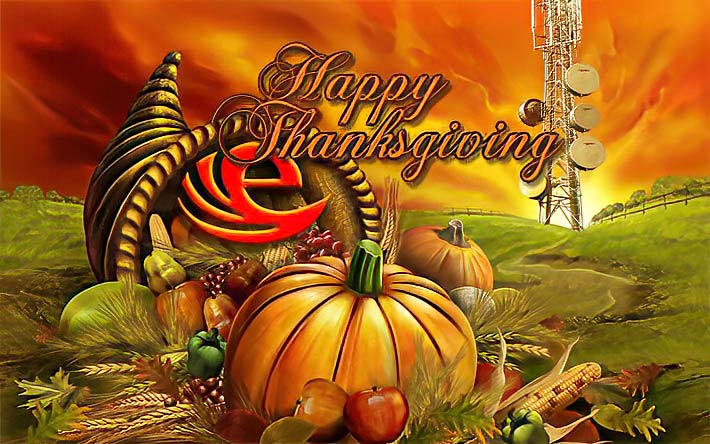 For 18 years, Wireless Estimator has been privileged to reach your computer screen or smartphone daily, providing information and advocacy to an industry we proudly serve. For that, we are thankful.
More importantly, we are thankful for those men and women who don't look for thanks – our country's volunteers, the spirited folks that genuinely make this industry great.
Unfortunately, recognizing everyone and their organizations by name is impossible, but you know who they are.
The State Wireless Associations have adopted a wide-ranging selection of worthy organizations to support yearly. Carriers and towers give generously as well.
Individual companies also contribute to fundraising and awareness efforts. And non-profits spring into action whenever there is a fatality or severe injury to assist families in need, such as the Tower Family Foundation.
However, volunteerism doesn't end there. Many co-workers champion efforts – frequently because of personal knowledge through family or friends – from women in distress, substance abuse, poverty, and a host of other admirable church and civic services.
Then there are the folks who spend endless hours writing structural and safety standards to reduce injuries and save lives.
At dinner on Thanksgiving, when you give thanks for the bounties provided to you, your family, friends, and associates, please consider providing an extra one to all of the wireless industry's volunteers.
But better yet, if you're not one, become one. The rewards are everlasting.