On Sunday, weekend anchor Andrew Havranek for WDTV in Clarksburg, W.Va. provided a 29-second news story on a man that fell from a "cell phone tower" in Summit Park in Harrison County Friday afternoon.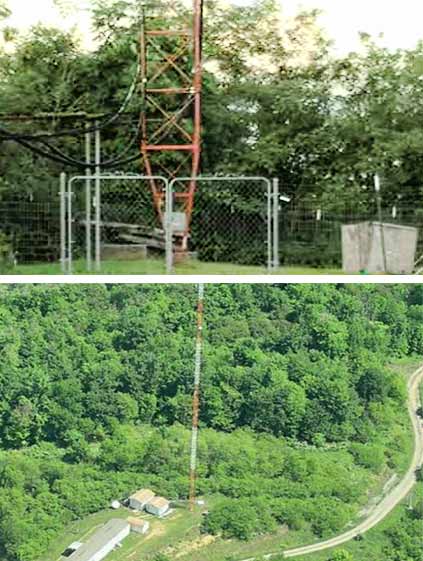 The incident, Havranek said, according to Harrision County EMS officials, required the worker to be flown to Ruby Memorial Hospital with a head injury, but he was in stable condition.
As expected, since if it bleeds it leads, local and industry media picked up Havranek's report which also reminded his viewers that in 2014 in the same general area of Summit Park, two technicians died when the tower they were retrofitting collapsed, and while an emergency worker was coming to their rescue another tower fell killing the volunteer firefighter.
"There is no word on the man's name, or whether or not he works with the company involved in the previous tower collapse accident," Havranek said.
What is also not known by Havranek is whether or not the man works for any wireless service company. Or fell from the waveguide bridge or adjoining buildings. Or out of a tree.
Finding that out might have taken a little research, but not too much since it appears that WDTV, owned by Withers Broadcasting, also owns Mix 104, and the tower that the tech was reportedly working on when he fell.
Although WDTV calls the structure a cell tower, their video appears to not show any cell tower antennas on the broadcast tower.
Neither Havranek nor a representative of the Harrison County EMS responded to requests for additional information.
The West Virginia office of OSHA was not aware of the accident early Monday morning, an official said, according to the Exponent Telegram.