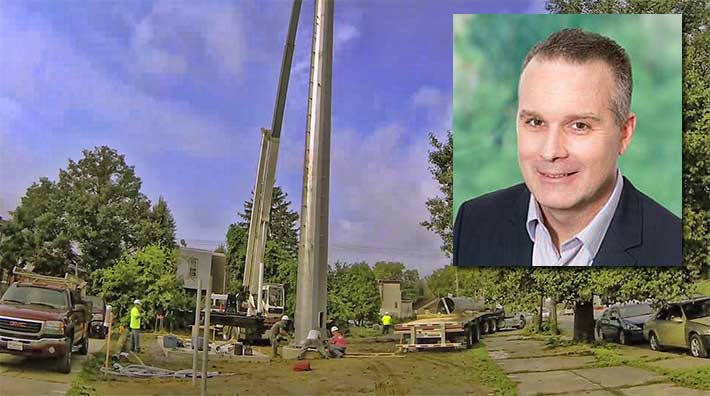 Eco-Site, Inc. (
www.eco-site.com
), a North Carolina-based wireless tower and densification solutions company, announced the appointment of Scott Lewis to the position of senior vice president, site development and operations. Lewis brings more than 15 years of wireless infrastructure experience in his new role, most recently leading network engineering and deployment for American Tower.
Lewis is responsible for creating a single, consistent delivery experience for Eco-Site's deployment, densification, colocation and operations functions. He draws on deep expertise in tower, distributed antenna systems and fiber deployment, with experience managing large scale acquisition and integration projects, and building national platforms, according to a company statement.
"Scott's technology and deployment acumen is a tremendous asset to our company," said Dale Carey, Eco-Site founder and CEO. "He will play a leading role as we develop the most valuable, scalable wireless infrastructure solutions for our clients with a seamless delivery experience."
Lewis holds a bachelor's degree in engineering from Cornell University and an MBA from the University of Alabama.