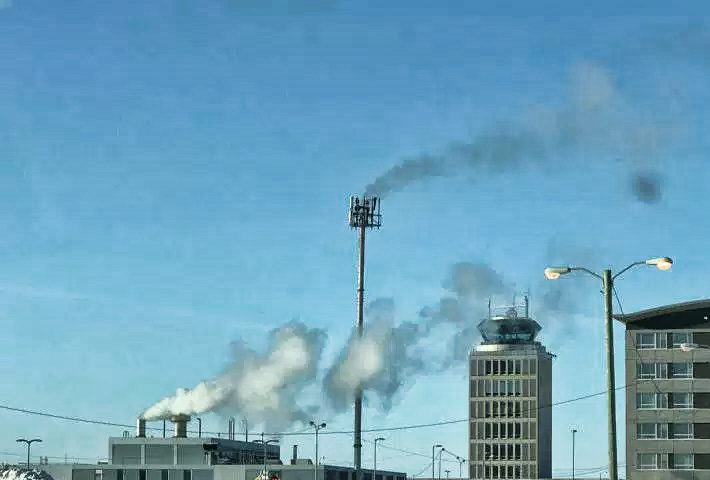 The U.S. doesn't have exclusivity of crews burning down monopoles while welding, as witnessed Thursday in Winnipeg, Can. when a cell tower providing services to  MTS and Telus Mobility subscribers caught fire at the Richardson International Airport .
An individual, knowledgeable of the incident, informed Wireless Estimator that a crew was cutting new portholes on the monopole when the transmission lines caught fire.
A Cell on Wheels was brought in Friday to restore service to both carriers at the strategic location relied upon by airline passengers to use their phones.
MTS said that although their services were currently somewhat degraded and may be slower than usual, the carrier confirmed that crews will continue working throughout the coming days in order to fully restore all services in the area.