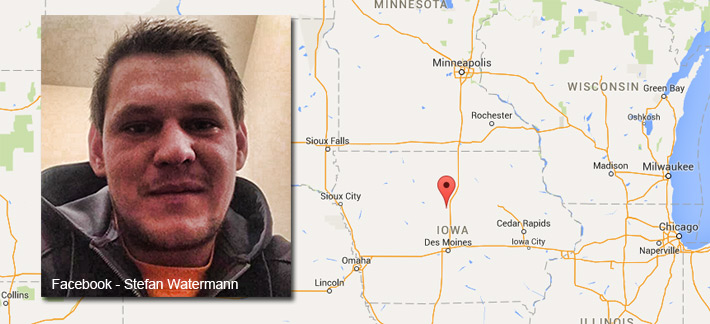 The Hamilton County Iowa Sherriff's Department has confirmed that a 28-year-old tower technician fell to his death yesterday at approximately 4:45 p.m.  from a cell tower. The man has been identified as Stefan Watermann who was employed by Tri-State Tower of Marion, Ia.
A spokesperson said that Watermann lived in Anamosa, Iowa.
The investigation is underway into finding the cause. Assisting in the investigation are members of the Hamilton County Sheriff's Department, Iowa State Patrol and the Ellsworth Jewell Stanhope Police Department.
Watermann was the industry's first fatality recorded of a telecommunications worker falling from a structure.
An individual familiar with the incident said that, although he was unaware of who owned the tower, it was not one of the larger tower owners.
Founded in 1991, Tri-State Tower has an onsite 6,000 sq. ft. indoor training facility which houses three towers to train their employees with hands on learning, according to their website, and they provide annual in-house training and certification programs for continuous growth.
Wireless Estimator will provide additional details as they become available.