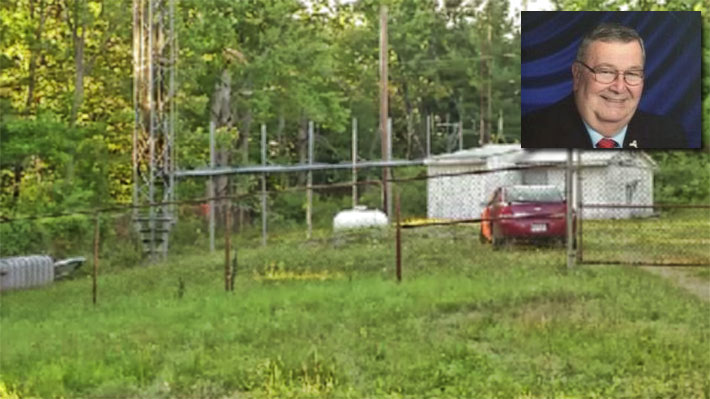 The top fire official in Tioga County, N.Y was killed yesterday when a county pickup truck struck him while backing up, according to the county's sheriff's department.
Tioga County Fire Coordinator John Scott, 71, of Campville, was one of several employees who were performing maintenance at a county radio tower on Carmichael Rd. in the Town of Owego when he was struck around 3 p.m., according to the Tioga County Sheriff's Office.
Scott was taken to the hospital where he was pronounced dead.
Authorities did not release additional details today about the incident, but said their investigation is ongoing.
Tioga County issued the following statement on Scott's death:
"Since 1999, John Scott has been the Tioga County Fire Coordinator. John's service has been extensive in Tioga County as well as New York State. A member of the Campville Fire Department for over 45 years, Coordinator Scott served in leadership roles in the Campville Fire Department including Fire Chief. He also served as Town of Owego Fire District Commissioner prior to becoming the Tioga County Fire Coordinator in 1999. At the state level, John served on the Board of the New York State Chiefs Association and served on the planning committee for the annual New York State Fire Chiefs Convention.
Tioga County expresses deepest condolences to the Scott family and the members of the fire service in which he served. Further information regarding funeral service arrangements will be provided when they are available."