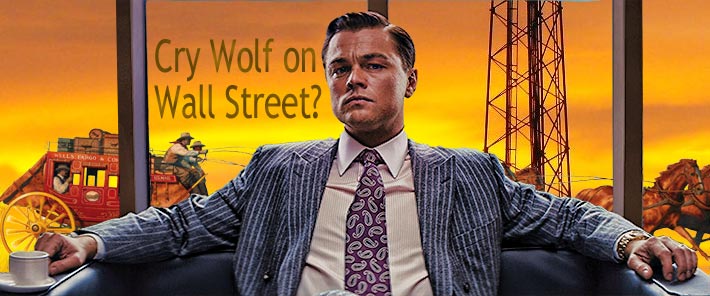 Commentary
It almost appears that journalists have keyboard reader software on Wells Fargo analyst Jennifer Fritzsche's computer since as soon as she writes something – even a knee-jerk observation – it instantly appears in the media as unchallenged sacred telecom guidance.
So it was no surprise when Fritzsche downgraded the tower sector on Friday that it would be picked up by industry media. However, it was a revelation to read the somewhat dire warning from someone who has been a cheerleader for towercos, Sprint and other telecom carriers and companies for many years.
Using the vintage litmus test, "When E.F. Hutton talks, people listen," the industry will see how credible Fritzsche's advice has been in the next few months, and how SBA Communications faired after Wells Fargo downgraded its shares to Market Perform from Outperform.
In 2014, although there were opposing views regarding AT&T's capex spending, Fritzsche said, "Our strong sense is AT&T will continue to spend on capacity and improving the overall wireless network experience for its customers," and the carrier's future LTE strategy for deployment of its 30 MHz WCS would require increased capex.
They didn't. Or at least to any degree where site acquisition, contractors and suppliers saw an improvement, with 2013's work far exceeding 2014, and 2015 being another less than stellar year.
In an ocean of security analysts, many will sink with their stock market predictions or mankind observations.
The late William Clayton, an E.F. Hutton executive who oversaw the wildly successful 'listen' campaign in the late 1970s and early '80s, spent $20 million to clean up the broker's name with TV spots and print ads with a famous actor after a check kiting scandal occurred in 1986.
"He's highly credible – a morale booster," Clayton said in a Los Angeles Times article describing the spokesperson who was paid $3 million for appearing in E.F. Hutton's 10 commercials – Bill Cosby.
It took three decades to see if Clayton was correct about Cosby. Fritzsche's window is three months.