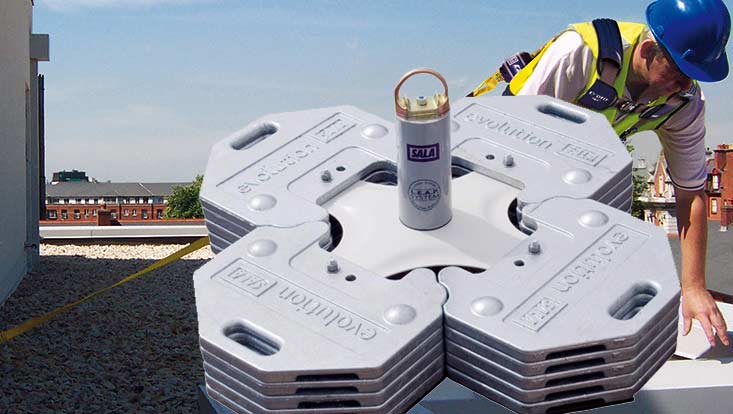 3M US has launched a global Stop Use – Field Service Action to address field reports of broken end-posts (also known a Lead Energy Absorbing Post, or LEAP) used in roof-mounted Evolution Horizontal Lifeline Systems.
These fall protection anchors provide a secure tie-off point for those working on flat roof areas, and because they are fall arrest rated for one person they are used as a single anchor point system.
There have been no reports of fall-related injuries associated with this condition.
The stop use notice is available here.