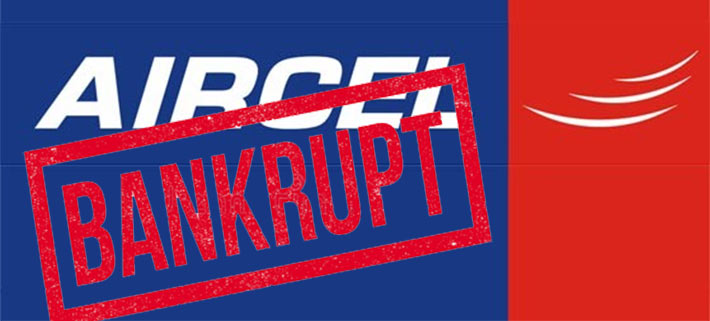 India-based carrier Aircel will file for bankruptcy, according to a report in The Economic Times. The telco, which has a debt of $184 million, has dissolved its board of directors.
Aircel, owned by Malaysian company Maxis, has been in debt since its failed merger with Reliance Communications' wireless business. The merger had failed due to regulatory hurdles and the Supreme Court preventing the sale of Aircel's spectrum.
American Tower Corp (ATC) and GTL Infrastructure last month moved the Delhi High Court to block Aircel's strategic debt restructuring.
It is not known how much Aircel owes both tower owners. The lenders are scheduled to meet tomorrow to decide upon their future course of action, the report said.
Even if the Reliance merger had been allowed, there would have been no guarantee that ATC would have been paid since they were still trying to collect approximately $4 million that Reliance owed them for lease payments.