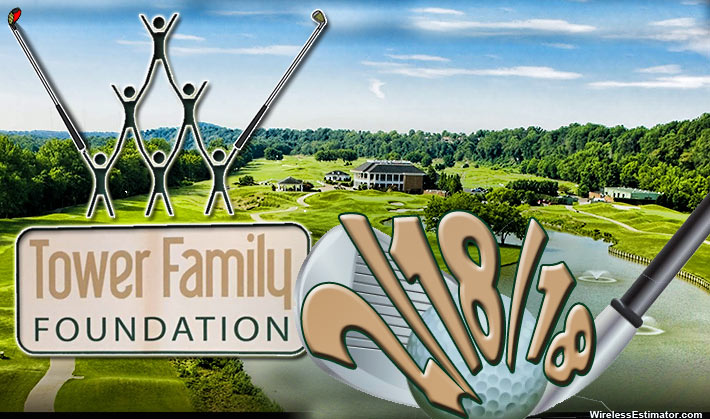 You can get an early start to your 2018 golf season by hitting the links and participating in the inaugural Tower Family Foundation Golf Invitational. This fun event will take place the day before the annual NATE UNITE conference begins on Sunday, Feb. 18 at the Gaylord Springs Golf Club in Nashville, Tenn.
The event is powered by NATE's Wireless Industry Network (WIN) and all proceeds raised will benefit tower workers and their families in the aftermath of an industry accident or fatality situation. Make your sponsorship and registration plans today.
Registration for the golf invitational is available here. There are still hole sponsor opportunities available.
The Tower Family Foundation has been established to help provide financial assistance to family members of a severely injured, permanently disabled, or deceased tower worker injured or killed in an accident stemming from working at heights on communication structures or other on the job-related activities that tower workers are involved in on a daily basis.
The intent of the donation is to provide a funding "bridge" to the affected families to help pay for immediate needs and help defray other related costs that families experience in a post-accident or fatality situation.
Additional information about the non-profit family support charitable foundation is available here.