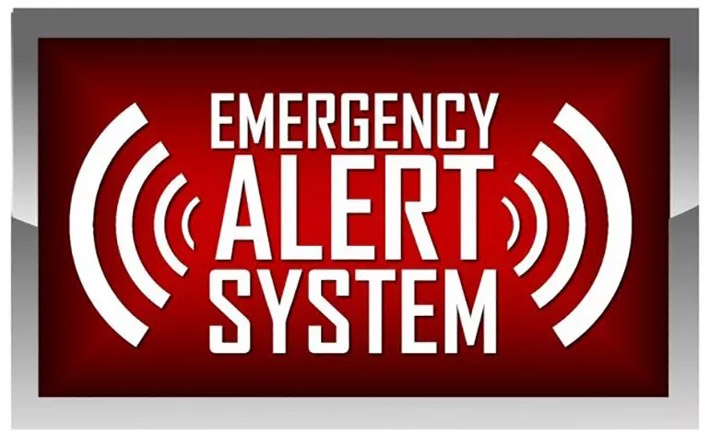 In a report released earlier this week, the FCC has spent a half-a-year analyzing what it learned from its nationwide test of the Emergency Alert System on Oct. 3, 2018.
The purpose of the test was to assess the reliability and effectiveness of the nation's alert and warning infrastructure, or the Integrated Public Alert and Warning System (IPAWS), as well as the efficacy of WEA and the EAS as nationwide alerting tools.
With respect to EAS, the nationwide test also demonstrated that IPAWS continues to deliver high-quality, effective, and accessible EAS alerts, and that EAS Participants' results are comparable to 2017 performance levels, with continued improvement in several areas.
Specifically, the FCC noted:
· A majority (58.7%) received the test alert first via IPAWS, as compared to 41.9% in 2017;
· A similar rate of both successfully receiving and retransmitting the test alert (95.7% receipt, as compared to 95.8% in 2017; 92.1% retransmission, as compared to 91.9% in 2017);
· An increase in receiving and retransmitting the test alert in both English and Spanish (rates up from 2017 by 388% for receiving the alert and by 350% for retransmitting the alert);
· A decline in audio issues reported as an explanation for complications in receipt and retransmission (down to 68 explanations, from 1056 explanations provided in 2017); and
· Slightly higher rates of configuring their equipment to monitor IPAWS (96.8%, as compared to 96.7% in 2017)