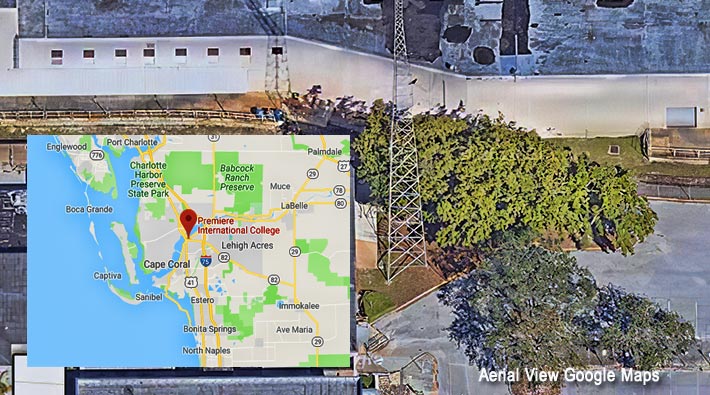 A tower tech was rescued by firefighters this morning about 9 a.m. after he fainted and received head injuries, according to the News Press, as he climbed down from a self-supporting communications tower in the rear of Premiere International College on Central Avenue in downtown Ft. Myers, Florida.
According to Fort Myers Deputy Fire Chief Tracy McMillion, the tech had been installing a communications cable and was at approximately the 100-foot level of the 200-foot tower and reported that he was not feeling well.
A supervisor told him to return to the ground, McMillon said,
"He fainted when he started to climb down," McMillion explained, but 100% tie-off and his safety harness kept him from falling all the way down.
Neither the tech nor his company were identified.
He was taken to Lee Memorial Hospital.
Wireless Estimator will provide additional details as they become known.