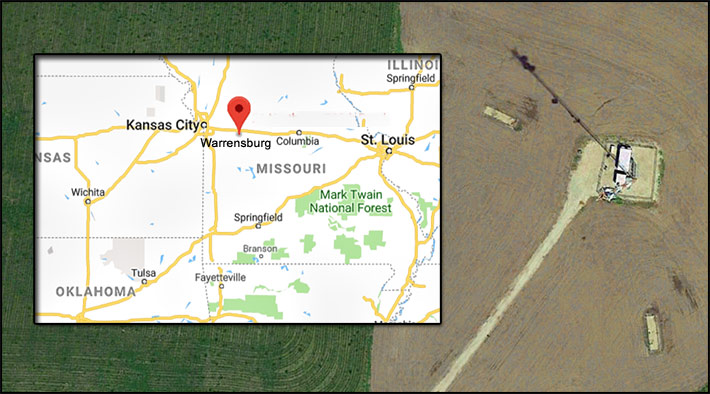 A tower tech who fell off a Missouri guyed tower on July 30, still remains in intensive care in critical condition and friends, family and co-workers are asking for the nation's prayers for his recovery.
Sources knowledgeable of the incident informed Wireless Estimator that Devon Smith of New Orleans, was on a Kansas City Power & Light-owned  tower near Warrensburg in Johnson County when he fell for unknown reasons from the 390-foot guyed tower.
He is an employee of Midwest Underground Technology Inc. of Champaign, Il and was performing maintenance at the time of the incident.
He struck the tower during his fall, requiring surgeons to amputate his leg. He is currently in a hospital in Oklahoma.
A spokesperson for the Johnson County Sheriff's Office said their deputies were not dispatched to the emergency call that was handled by the Johnson County Fire District and the Johnson County Ambulance District.
After a referral request, OSHA opened an investigation the following day.
Wireless Estimator will provide additional details as they become known.