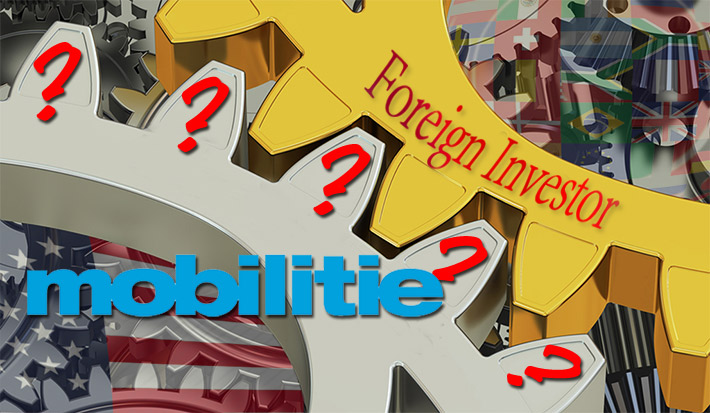 Mobilitie has announced a $1B exclusive arrangement with an unnamed foreign investment fund to fuel the next five years of growth around 5G infrastructure. The partnership represents a tremendous opportunity for the company to speed both U.S. and international 5G growth and expansion and bring unprecedented connectivity to consumers.
Christos Karmis, President and CEO of Mobilitie, stated, "We're excited about the opportunity and all it will enable us to do for wireless carriers. The billion-dollar opportunity will fuel infrastructure development needed for convergence of networks, such as Wi-Fi, 5G, CBRS, IoT, mmWave, and small cells. This means fast, reliable connectivity across the globe, including currently in underserved areas and supporting massive connectivity in large indoor and outdoor public venues."
5G is anticipated to transform and advance industries like real estate, health care, transportation, and entertainment.  The coming 5G evolution is predicted to be a $12 trillion industry. Building the infrastructure and creating the devices to get there means the next five to ten years will be the largest period of investment that wireless carriers in the U.S. have ever experienced.
In the past, Mobilitie has promoted their funding partners, but the California-based company did not disclose the name of their most recent lender.
Established in 2005, Mobilitie received $415 million from Canada-based TD Securities in 2011. Under the deal, an additional $100 million credit line was available.
In 2012, the towerco sold its 2,300 towers to SBA Communications for $1.1 Billion.
Mobility secured a $100 million investment from Shamrock Capital Growth Fund lll, a private equity firm, in 2013, and in 2015 Mobilitie had another successful round of debt funding when it received an investment of $325 million from CIT Bank N.A.