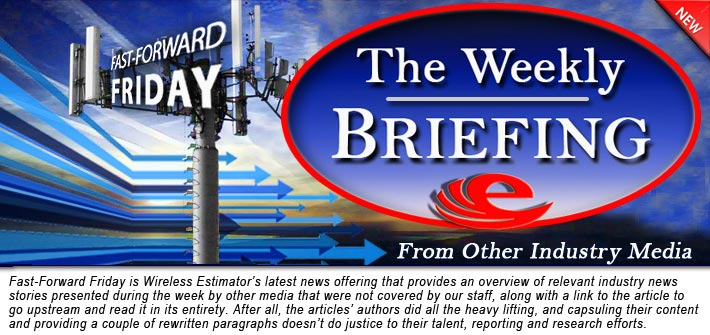 THE SECOND TIME AROUND WILL BE TO CHARM THE BUILDING INSPECTOR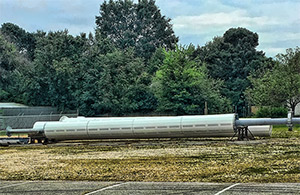 For unknown reasons, a tower erector in Arkansas didn't call for inspections when they poured the foundation and erected a 150-foot monopole.
They didn't have a third-party inspection and will be accorded a second opportunity to rip out and re-pour the base and re-erect the white stealth flagpole tower with Verizon as the anchor tenant. The Enterprise Leader has the details.