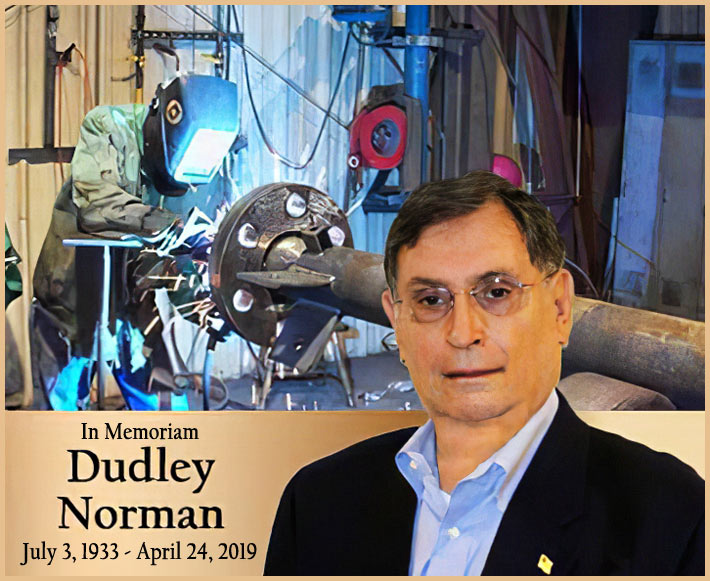 Dudley Norman, 85, husband, father, friend and Vice President of Subcarrier Communications, passed away April 25 in Houston, Tex.  Norman, a veteran of the US Marine Corp, was a leader in the telecommunications and tower industry.
He was responsible for the acquisition of tower sites and the procurement of rooftop management contracts in the Southwest region.  Norman possessed decades of experience and a proven track record of success.
Norman was known for developing various multi-million-dollar telecommunications infrastructure projects throughout the U.S.
Prior to his time with Subcarrier, Norman held many executive positions in the industry, beginning with MobileComm-Bell South in 1984, joining American Tower Corp. in 1996 as their Vice President / Director Corporate Development. He then served as Executive Vice President for Lockard & White Engineering in 2003.
"Dudley was a mentor and friend to all who work within our company," said Subcarrier Communications President John Paleski.
"He was a valued member of the Subcarrier team and the Houston community, Dudley will be deeply missed by his colleagues and clients across the country."
Information on a public celebration of Norman's life and legacy will be released at a future date.