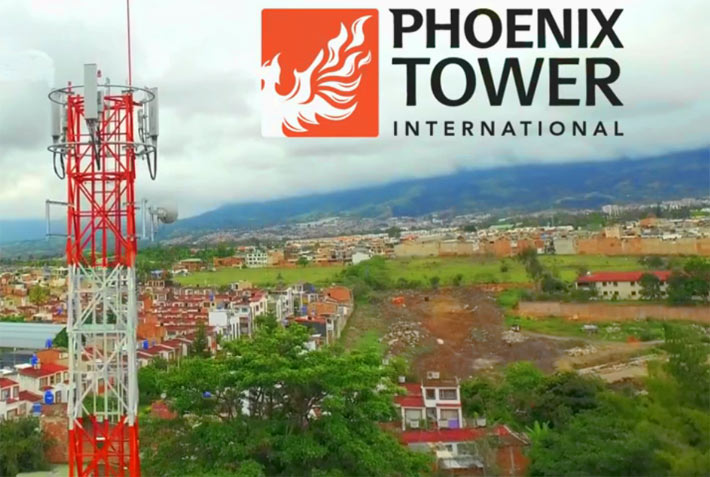 Boca Raton, Fla.-based Phoenix Tower International (PTI) announced that it has reached an agreement with Uniti Group to acquire the ownership rights relating to over 500 wireless communication tower sites located across Mexico, Colombia and Nicaragua. Terms of the transaction remain confidential between the parties.
The amount of the sale was approximately $100 million.
Speaking about the transaction, PTI CEO, Dagan Kasavana, stated; "We are pleased to enter into this transaction with Uniti which further expands our growing footprint in Mexico and Colombia".
Commenting on the transaction, Uniti Group CEO, Kenny Gunderman, stated "This transaction realizes substantial value for our stockholders and allows us to focus on the vast communications infrastructure growth opportunities in the U.S., Uniti Towers will continue to be a significant component of our ongoing strategy to provide a full suite of solutions to wireless carriers and other customers."
Last Friday, PTI also announced that it has closed its Bolivian sale and leaseback transaction with Trilogy International Partners Inc to acquire the ownership and management rights relating to 600 wireless communication tower sites belonging to Trilogy's subsidiary, NuevaTel.
The two deals now provide Phoenix with approximately 7,000 tower locations spanning across 11 countries, according to their web site.
Last December, Phoenix added over 80,000 marketable small cell sites in the U.S. with its acquisition of Syscom Telecom, LLC.