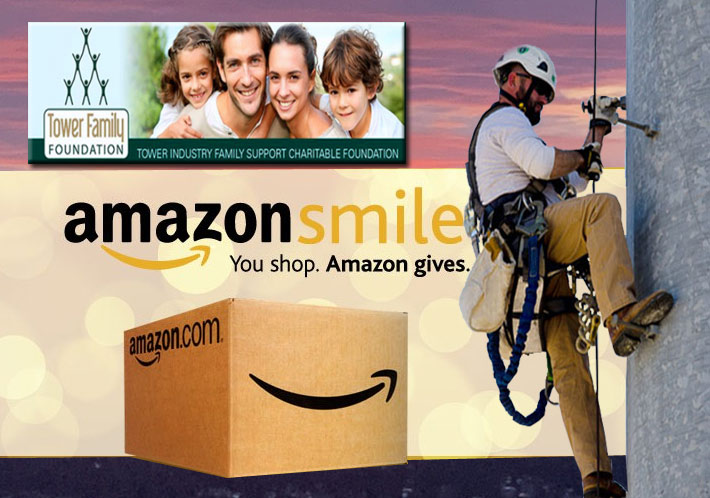 Anytime you place an order on Amazon.com you have an opportunity to raise money for the Tower Family Foundation through the AmazonSmile program.
AmazonSmile allows you to make a difference while you shop! A portion of any eligible purchases will go to your chosen charity each time you shop. This program is free to participate in and does not change your Amazon shopping experience or what you can browse or purchase.
Simply shop at smile.amazon.com/ch/46-2814417 or with AmazonSmile ON in the Amazon Shopping app and AmazonSmile donates to the Tower Family Foundation.
Remember, your relatives, neighbors and friends can also assist by selecting the Tower Family Foundation as their charitable selection. Spread the word!