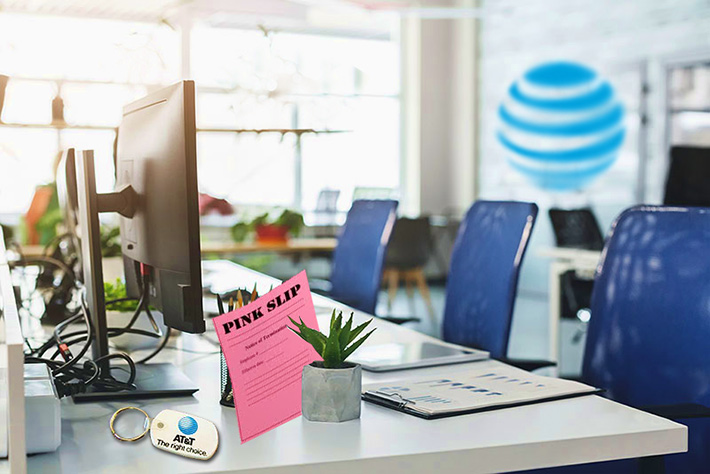 This week it was announced that AT&T plans to cut 3,400 jobs, according to the Communications Workers of America (CWA), and T-Mobile is laying off hundreds of Sprint employees, as reported by TechCrunch.
However, the wireless infrastructure sectors of the two carriers building out 5G will not be affected since Sprint's cuts are largely from the carrier's sales division, and AT&T's plans are to eliminate 3,400 clerical and technician jobs across the country in the next few weeks as well as 1,300 jobs from AT&T Mobility and Cricket Wireless stores.
An AT&T construction manager in the Northeast informed Wireless Estimator that he is not aware of any positions being terminated that would impede AT&T's 5G buildout or cell site maintenance projects..
"News like that quickly spreads throughout our group and I haven't heard any rumors or have been notified of actual layoffs," he said.
In a CWA press release, Joe Snyder, President of CWA local 4302 in Akron, Ohio who has been technician for 25 years, believes that AT&T will be "pushing the work to low-paid contractors who do not have the same training, experience, and commitment as CWA members."
If AT&T will be outsourcing work performed by its service and installation technicians, telecommunications infrastructure services companies like MasTec Network Solutions, a non-union company that could manage and perform some of AT&T's residential and commercial customers, will benefit.
With over 22,000 employees, MasTec 's Advanced Technologies division has approximately 3,000 technicians, many of them servicing their largest client, AT&T-owned DirecTV.