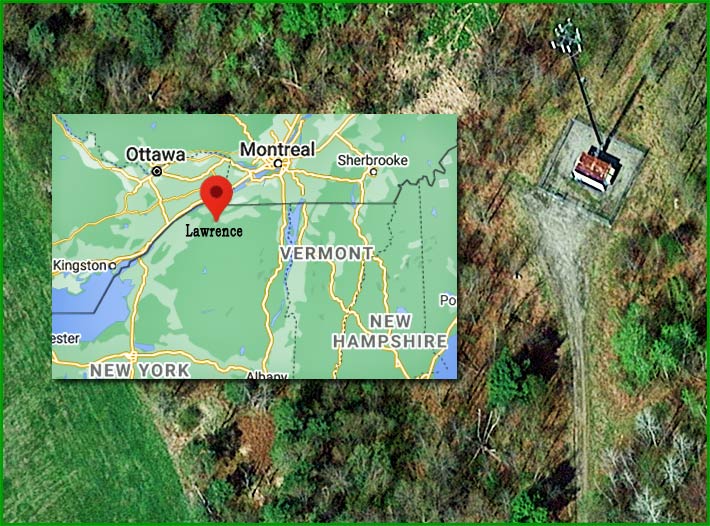 A tower tech fell approximately 140 feet from a guyed tower in Lawrence, New York yesterday at about 11:00 a.m. while doing a T-Mobile upgrade, according to individuals knowledgeable of the accident.
St. Lawrence County sheriff's deputies responded to the scene off of Ferris Road and the technician was taken by Tri-Town Rescue to Canton-Potsdam Hospital.
The man, in his mid-twenties reportedly has a number of broken bones and a collapsed lung, and is undergoing surgery this morning, a source informed Wireless Estimator.
According to Undersheriff Sean O'Brien, the tower tech was conscious after hitting the ground. The man's name has not been released.
The tech reportedly came into contact with a guy wire as he fell to the ground, partially breaking his fall.
Authorities said he was either a subcontractor or an employee of Skyline 360 of Wolcott, New York.
A company spokesperson said they would not be providing additional information at this time.
Skyline 360 was formed in 2019 and is owned by Warren Breezee, according to a records search.
OSHA has been contacted and is investigating the incident.