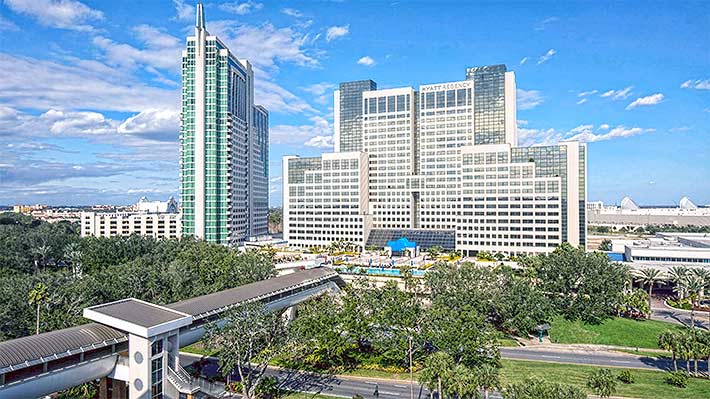 The Wireless Infrastructure Association (WIA) announced that the dates for Connect (X) 2021 will shift from August 3-6 to October 4-7, 2021. The event, originally scheduled to be in Boston, will now be held in Orlando, FL at the Hyatt Regency.  
"WIA made this decision based on our commitment to deliver an exceptional and safe in-person event in 2021," said WIA President and CEO Jonathan Adelstein. "We expect this change of date and location to offer the most successful experience for attendees, exhibitors, and sponsors. We now have more time to make an already world-class event even more outstanding. We can't wait to reunite our friends and the entire industry – and to see everyone in person again – in Orlando this October." 
Updates and details about Connect (X) 2021, including enhanced safety protocols for 2021, can be found at: https://www.connectivityexpo.com/. Event registration is also now open.  
For more information on this event, contact events@wia.org.