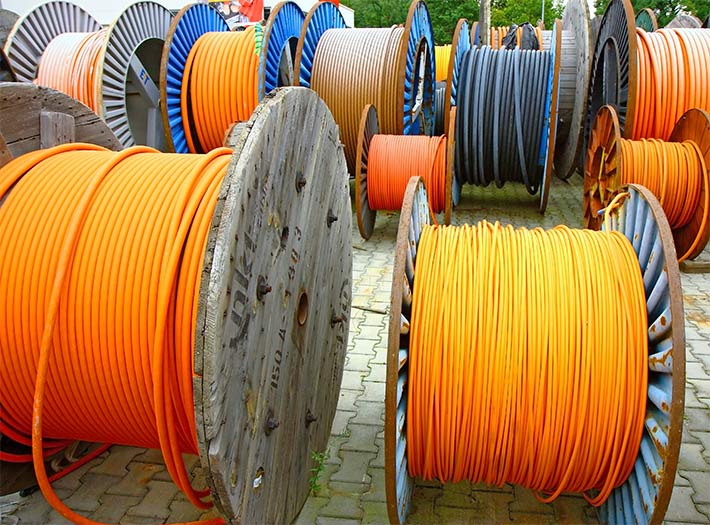 The FCC is expected to unveil the first draft of its long-awaited broadband map sometime in November. However, concerns from those who've seen the data in progress suggest the public should lower its expectations for an accurate first version.
Although the FCC knew that there would be concerns as to the version's accuracy and would adjust after ISPs and local governments let them know if the data is accurate, New York appears to be first at bat in identifying serious inaccurate data, thereby mounting a challenge – 31,000 of them.
New York Governor Kathy Hochul recently announced that New York's ConnectALL office had submitted over 31,000 addresses across the State to the FCC, challenging the FCC's broadband maps.
This challenge was made possible due to New York's first-of-its-kind, interactive broadband map launched earlier this year, which contains detailed information on the State's broadband infrastructure down to the street level.
The challenge process is a critical step in determining New York's funding allocation for broadband from the Infrastructure Investment and Jobs Act (IIJA).
ConnectALL will continue to analyze the FCC maps. The 31,798 records in the State's challenge are all among the 138,598 addresses identified as unserved or underserved by the Department of Public Service's (DPS) Broadband Assessment Program and include evidence that they meet the FCC's definition for inclusion in the federal map. The ConnectALL Office collaborated with DPS and the Office of Information Technology Services (ITS) to analyze and challenge the FCC maps.
Prior to the creation of New York's Broadband Assessment Program, New York, like most states, relied in part on federal data that only required broadband providers to deliver service to one address in a census block to designate the entire area as served. By collecting address-level data, New York is able to depict what locations are served, underserved, and unserved in a more granular way, which will aid in allocating state and federal funding.