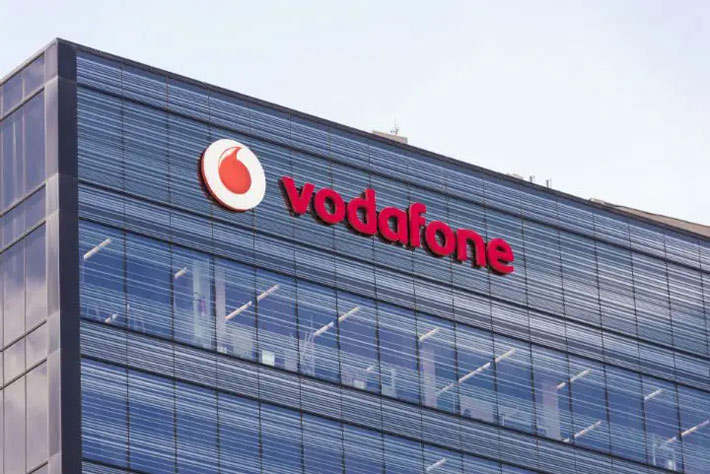 Northleaf Capital Partners (Northleaf), a leading global private markets investment firm, today announced that funds managed by Northleaf will acquire a 40% interest in Aotearoa Towers Limited (Aotearoa) a mobile tower infrastructure business, from Vodafone New Zealand Limited (Vodafone).
The completion of this transaction will create New Zealand's largest independent tower company, with approximately 1,500 wholly-owned towers covering 98% of New Zealand's population. The Company will benefit from a long-term revenue contract with Vodafone NZ, with an initial term of 20 years and the option for two 10-year extensions. In addition, Vodafone NZ has committed to building additional sites with the Company to meet its expected coverage and capacity requirements over the next ten years.
Northleaf will acquire its interest in the Company alongside InfraRed Capital Partners ("InfraRed"), on behalf of HICL Infrastructure PLC, which will also be acquiring a 40% interest. Existing investor Infratil Limited will maintain a 20% interest in the Company.
Tom Irvine, Managing Director at Northleaf said, "The Company is an excellent fit with Northleaf's communications infrastructure investment strategy and our broader portfolio of mid-market infrastructure assets in select OECD countries. This investment provides our investors exposure to an attractive and growing sector."
"We are excited to expand our digital infrastructure presence and to establish the largest independent tower company in New Zealand. Mobile connectivity is more important than ever, with data growth continuing to expand at rapid rates and remote work becoming more prevalent. The Company provides essential infrastructure which will contribute positively to New Zealand society in the long term."
Last week, Spark New Zealand announced the sale of a 70% stake in its towers business to the Ontario Teachers' Pension Plan Board.