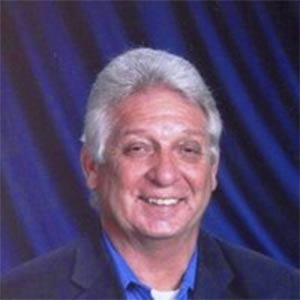 Van Thompson, a cell tower development pioneer, passed away quietly at his home in Annapolis, Maryland on January 5. He was 66.
Thompson was known as a founding force in managing, developing and implementing wireless infrastructure in the mid-Atlantic region.
He began his career in telecom in 1987 as a consultant purchasing right of way for fiber optics in Texas. He then became a site acquisition specialist in Chicago, Illinois. Moving to Maryland for an 18-month job, 30 years ago. Thompson continued working for B&E Associates doing site acquisition work until the company was purchased by American Tower where he became an area director over the MidAtlantic region where he was responsible for building hundreds of towers.
After leaving American Tower, Thompson began his journey in tower development where he started TARA Communications. He also founded and sold Invisible Towers and HTS Towers with business partners which led him to semi-retirement.
He is survived by Nancy, his wife of 46 years; two children, Amy Marshal and TR Thompson; son-in-law Tim Marshal and daughter-in-law Nicole Thompson; and seven grandchildren.