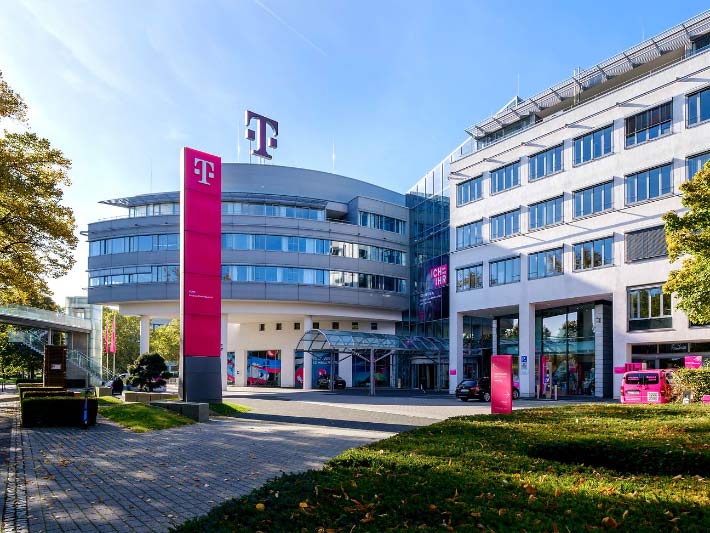 Germany's Deutsche Telekom now has majority ownership of T-Mobile U.S., Deutsche Telekom CEO Tim Hottges said Wednesday during the company's annual in Bonn. "We have the majority and are the largest shareholder of the world's most valuable telecommunications company, T-Mobile U.S.," Hottges said.
An SEC filing dated March 31, 2023, shows that Deutsche Telekom and its subsidiaries hold 53.9 percent of T-Mobile U.S.'s outstanding shares.
Hottges told investors it issued Japan's SoftBank 225 million treasury shares for a 3.7% stake in T-Mobile U.S. Those shares cost Deutsche Telekom nearly $5.8 billion but provided it with a controlling stake in its U.S. operation.
Since 2013, the value of T-Mobile U.S. has increased by $167.44 billion.
The increase in value for Deutsche Telekom's shareholders stood at more than $76.34 billion.
Earlier this year, Deutsche Telekom completed the partial sale of its tower business, G.D. Towers, in Germany and Austria to Brookfield and DigitalBridge after the company agreed to sell 51 percent of its tower business for $19.1 billion last year.