The Board of Directors of PCIA – The Wireless Infrastructure Association elected new officers during its conference in Hollywood, Fla. last week, selecting Thomas "Tam" Murray, the founder and managing member of Community Wireless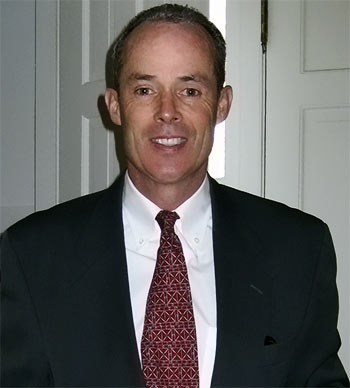 Structures, as the new PCIA Board Chairman; Steven Marshall, the Executive Vice President & President of the U.S. Tower Division of American Tower, is the new Vice Chairman & Secretary; and David Weisman, the President & Chief Executive Officer of Insite Wireless Group, is the new Treasurer.
"As evidenced by the attendance and enthusiasm at our annual show this week, the wireless infrastructure industry continues to grow rapidly to meet the burgeoning consumer demand for data," said PCIA President and CEO Jonathan Adelstein. "PCIA is honored that these immensely successful executives will serve our association to help the industry sustain and diversify that growth."
Also serving with Murray, Marshall, and Weisman on the previously elected PCIA Board of Directors are: W. Benjamin Moreland, President & Chief Executive Officer of Crown Castle International who just completed his tenure as Board Chairman; Richard J. Byrne, Founder & Chief Executive Officer of TowerCo, LLC; Marc Ganzi, Co-Founder & Chief Executive Officer of Digital Bridge Holdings, LLC; Kathleen Ham, Vice President, Federal Regulatory, of T-Mobile US, Inc.; Vonya McCann, Senior Vice President, Government Affairs, of Sprint Nextel Corporation; Jeffrey A. Stoops, President & Chief Executive Officer of SBA Communications; and Adelstein.
Murray joined PCIA's board in 2003. Prior to founding CWA he worked in commercial real estate brokerage leasing and selling office buildings in Northern Virginia. He holds an MBA from the University of Virginia's Darden School and a degree in history from Williams College.