Antenna manufacturer Kathrein, in collaboration with Switzerland's Swisscom, introduced its manhole antenna solution in a PR blitz last week to emphasize that additional street furniture isn't always necessary to provide increased city coverage.
Virgin Media, however, has already struck gold underground in the UK and is installing its 'Smart Pavements' free public Wi-Fi in manholes in Chesham, England through wireless routers that are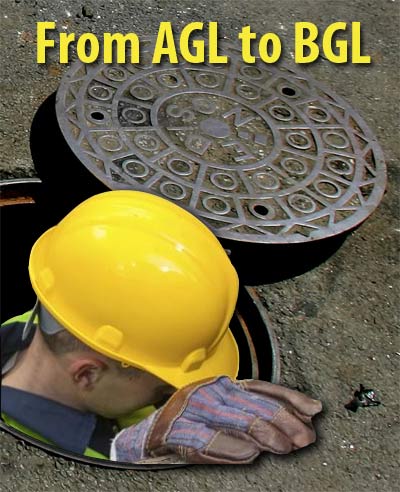 wired into their fiber network.
The trial system, According to Virgin, has reports of users receiving download speeds of 166MB/sec.
Virgin, the UK's only national cable Internet provider, said the pilot is available to all 21,000 residents and businesses of Chesham.
Using a specially designed resin manhole cover that doesn't attenuate the wireless signals, the range of each installation is approximately 260 feet, according to Virgin.
Virgin is also experimenting with a program where subscribers can have their home or work cable routers turned into Wi-Fi access points that can be used by other roaming Wi-Fi customers. However, subscribers can opt-out of this service, but then they won't be allowed to use other free hotspots.
Another subscriber sharing idea popped up last month when former Facebook executive Chamath Palihapitiya said he was proposing a network in the U.S., if he won spectrum in next year's 600 MHz auction, by partially using "microcells," or tiny cell towers installed on people's homes, to help build the network quickly and provide better coverage.