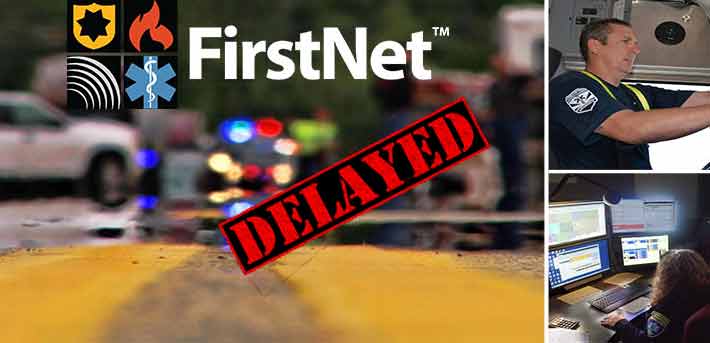 FirstNet's expected announcement today of who was selected to build out the nationwide first responder communications network has been put on hold, according to a recent blog post by FirstNetCEO Mike Poth who said the selection process was taking longer than expected and would extend beyond a Nov. 1 2016 target date.
"From the outset, FirstNet set an aggressive schedule for the procurement knowing that the timing of the award would depend on many factors given its significance and complexity, some of which are outside our control. This is a highly complex acquisition that requires the input and support of multiple agencies and entities; it is critical that all parties are thorough and follow the necessary processes so that FirstNet gets this right for public safety," Poth said.
A revised announcement timeline has not been provided.
AT&T and Rivada Mercury are seen as top contenders for the award, but some analysts believe Verizon may have a shot at it.
FirstNet cannot disclose who is in the running.