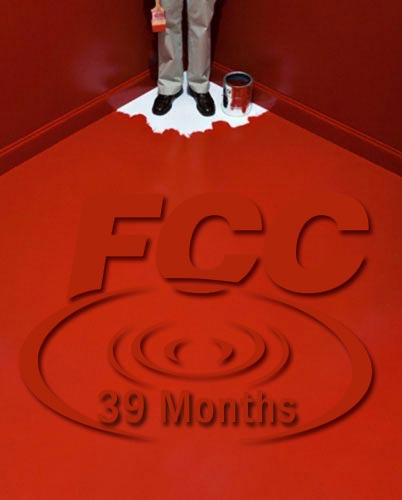 The National Association of Broadcasts (NAB) said Friday that it is in agreement with the FCC's phased approach to transition TV stations to new channels following the incentive auction which will begin again today to clear 108 megahertz of spectrum.
However, NAB said, "Unfortunately, while there is much promise in the proposed scheduling plan, the Commission's continued insistence that the transition can be completed in 39 months has painted the Commission into a succession of unnecessary corners that ultimately threaten the transition's viability. The 39-month deadline has compelled the Commission to establish a three-month period for stations to submit construction permit applications and cost estimates."
NAB said this will lead to rushed, potentially incomplete applications that will inevitably need to be amended.
The trade group noted, "While all five Commissioners have publicly stated that no station will be forced off the air if it is unable to meet the FCC's arbitrary 39-month cutoff, that is precisely what the current rules provide."
The NAB said, no station in television history has ever attempted to construct new facilities while more than one thousand other television stations are doing so simultaneously.
NAB's comments are available here.