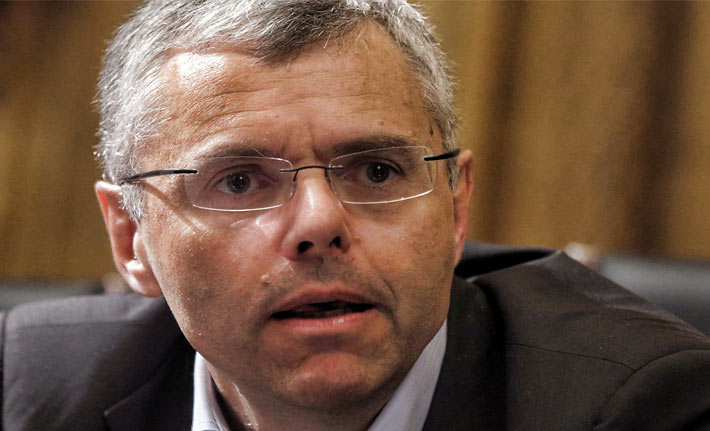 Known for his decades of industry experience and a reputation for cost cutting, Michel Combes will join Sprint Corp. as CFO and president on Saturday, replacing outgoing CFO Tarek Robbiati.
Robbiati has been cutting costs at the nation's smallest of the four major U.S. wireless carriers and analysts are questioning how much further Sprint can slash costs.
After a merger attempt with T-Mobil unraveled in November, Sprint announced that it would boost capital spending to $5 bill to $6 billion.
Combes was previously the CEO of Altice NV, a Netherlands multinational telecom company. He spent 18 months as Altice's top executive and joined that company as its COO in 2015.
"Michel is an extremely capable and accomplished global telecom and cable industry leader, and I know bringing him on board will help to accelerate our progress as Sprint begins the next chapter of our transformation," CEO Marcelo Claure said in a release. "He is a visionary executive with a proven track record of successfully transforming leading telecom and media companies and will help us to execute our strategic plan and strengthen our team."
Claure also heralded Tarek's efforts in cost cutting.
"Tarek's contributions to Sprint have been invaluable, including his leadership to drive operating cost reductions and execute innovative financial transactions to fund our turnaround and significantly reduce the company's cost of capital," Claure said in the release. "I thank Tarek for his hard work and commitment to Sprint and wish him continued success in the future. Today, Sprint is in its best liquidity position in years, and that is in large part due to the financial discipline and innovative financing that Tarek implemented."