Millicom International Cellular S.A. ("Millicom") has announced that its subsidiary Telemovil El Salvador S.A. de C.V. ("Tigo El Salvador") has agreed to sell up to 800 wireless communications towers to a subsidiary of SBA Communications Corporation ("SBA") in El Salvador. As a result of the transaction, Tigo El Salvador will receive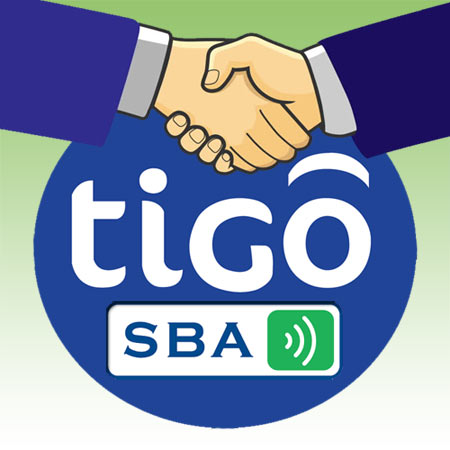 approximately $145 million in cash.
Additionally, the two companies have entered into a long-term agreement whereby SBA will provide Tigo El Salvador with wireless communications towers to support the company's wireless networks and rollout plans.
The transaction is expected to create savings in both capital and operating expenditures for Tigo El Salvador. The specific number of towers and final purchase price will be determined once the various closings have taken place, which are subject to customary closing conditions.
Mauricio Ramos, Chief Executive Officer of Millicom said: "We continue to deliver towards our strategy of growing our mobile data and cable revenue with a focus on Latin America, while enhancing our capital efficiency. Our agreement with SBA, which has a significant presence throughout the Americas, is in alignment with this strategy and with our aim to work with strong partners that can help us provide superior connectivity to our customers in the region."
SBA did not provide a press release about the transaction, but will most likely discuss it during their Feb. 26, 2018 fourth quarter results analysts call.