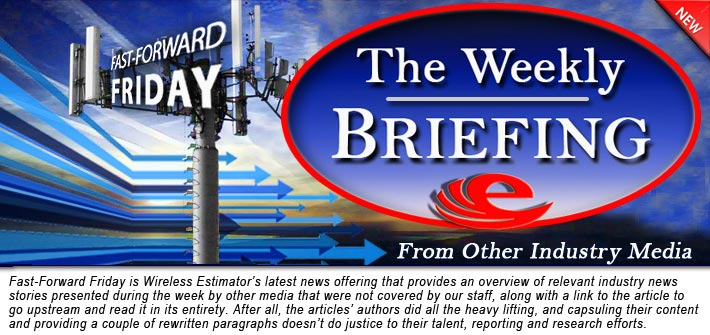 GUY SNAPS HURLING TOWER TECH 40 FEET UP AN ALABAMA TOWER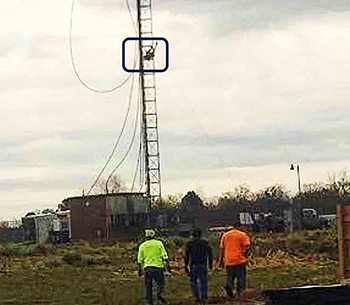 A tower tech last Friday dangled 40-feet in the air upside-down when a guy wire snapped while he was on the ground catapulting him upwards on the tower. The tech, employed by Douglasville, Georgia-based Bennett Communications, didn't hit the tower on the way up.
The Atmore News covered the story, stating that while the man was being rescued, a second incident came close to causing another dilemma. Luckily, there were no injuries. The local fire department captain speculated that the  tower tech may have gotten a dose of religion by the time he was brought safely back to the ground.