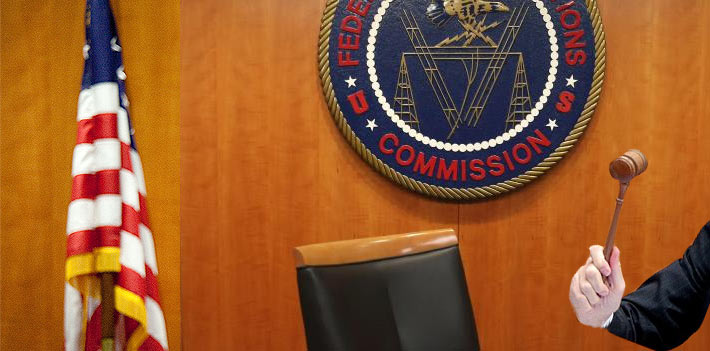 The FCC issued a notice Friday in search of new comments on what to do about the 5G-friendly C-band airwaves currently held by satellite operators.
The agency is seeking suggestions on how to manage the co-existence of terrestrial stations with earth stations during any band transition where differing amounts of spectrum might be cleared during different time periods for nearby geographic areas.
AT&T last week slammed the  C-Band Alliance's (CBA) plan to auction spectrum in the 3.7-4.2 GHz band through a proposed combination sealed-bid, second-price auction format.
In a letter to the FCC, AT&T said, "CBA has not advanced any compelling argument why its proposal to conduct an auction of Cband spectrum should deviate from established norms. Instead, CBA wrongfully implies that the proposed format has gained acceptance internationally6 and incorrectly suggests that its proposal for a second-price, sealed bid combinatorial auction has advantages over conventional uniform-price clock auctions."
AT&T said the proposed structure is 'fiendishly complex".
In other FCC actions, last week FCC Chairman Ajit Pai, in a written reply, informed the Senate in that "staff is actively wrapping up" an investigation announced last December into whether wireless carriers violated the commission's Mobility Fund auction rules by filing inaccurate broadband mapping data.
He also identified how the FCC will continue to update its mapping to provide an accurate account of high-speed service.