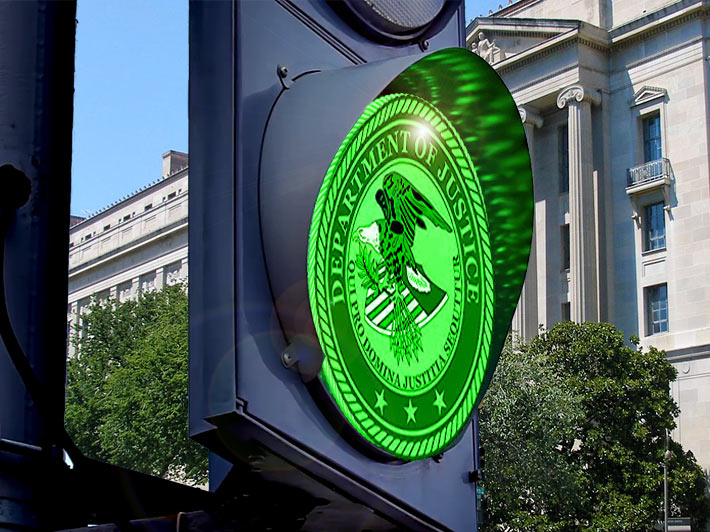 The Department of Justice today approved the merger of T-Mobile and Sprint, allowing the $26 billion deal to move forward after years of exploration by the nation's third and fourth-largest wireless companies.
The merger required the approval of the DOJ which enforces antitrust law, and the FCC which directs the telecommunications industry. In May, FCC Chairman Ajit Pai broadcast his supporter after both carriers committed to investing in rural broadband service.
However, the deal could hit a red light if the companies fail to overcome a lawsuit brought by several states that are trying to block the transaction, arguing that it will increase consumer wireless costs by at least $4.5 billion a year.
Under the terms of the proposed DOJ settlement, T-Mobile and Sprint must divest Sprint's prepaid business, including Boost Mobile, Virgin Mobile, and Sprint prepaid, to Dish Network Corp.
The proposed settlement also provides for the divestiture of certain spectrum assets to Dish.  Additionally, T-Mobile and Sprint must make available to Dish at least 20,000 cell sites and hundreds of retail locations.  T-Mobile must also provide Dish with robust access to the T-Mobile network for a period of seven years while Dish builds out its own 5G network.
The combined companies would create a carrier with approximately 100 million customers, putting it below AT&T, with over 150 million customers, and above Verizon, with about 118 million.
The new company will be known as T-Mobile. The companies first proposed a deal five years ago.