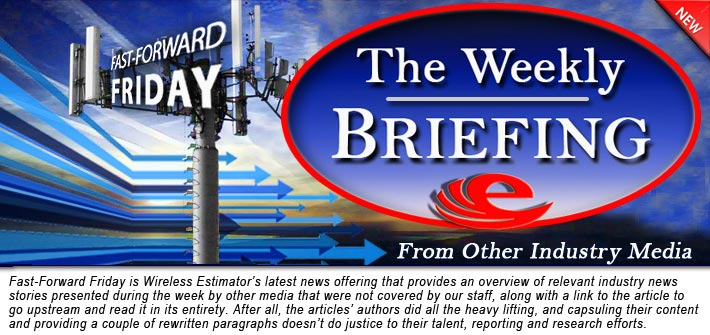 FCC LIKELY COUNTS MILLIONS OF UNSERVED HOMES AS HAVING BROADBAND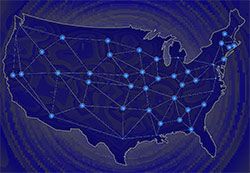 A new broadband mapping system is starting to show just how inaccurate the Federal Communications Commission's connectivity data is.
Research indicates that it's likely that millions of homes nationwide have been wrongly counted as being served by broadband.
Ars TECHNICA has the full details.