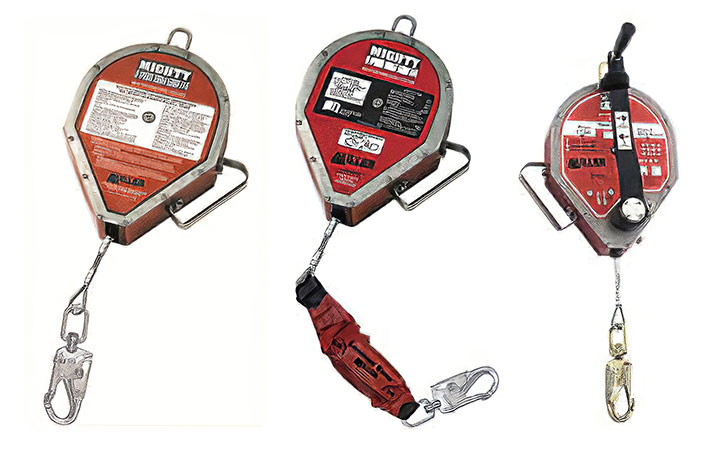 Honeywell is alerting the industry to immediately stop using certain Miller self-retracting lifelines of some MightEvac and MightyLite Self-Retracting Lifelines (SRLs) ranges manufactured within a specific time frame.
Honeywell said that although there have been no reported incidents due to non-conforming brake components, continued use of the product could result in serious injury or death.
The stop use notice and procedures that should be followed if you have a unit that falls within a specified date range is available here.