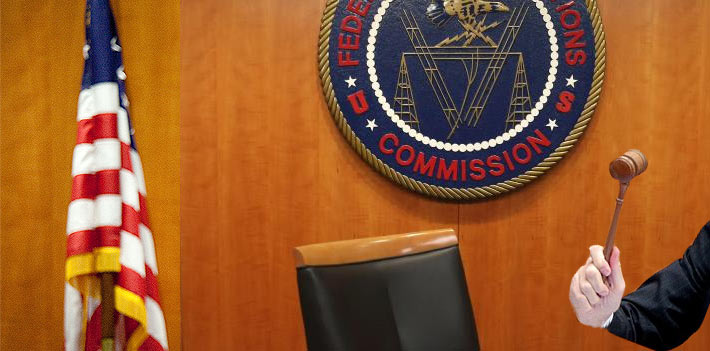 The FCC released an Order today granting T-Mobile's request for a waiver of the Commission's rules that prohibit an FCC spectrum auction applicant from being party to a joint bidding or similar arrangement.
The Commission granted T-Mobile's request for a waiver despite its ongoing attempt to acquire Sprint.
On July 11, 2019, the Commission announced the application and bidding procedures for the upcoming incentive auction of Upper Microwave Flexible Use Service (UMFUS) licenses in the Upper 37 GHz, 39 GHz, and 47 GHz Bands which is scheduled to begin on December 10, 2019, the day after the 15 state attorneys general are expected to present their case in court to block the merger.
T-Mobile filed a request for a waiver of rules on July 31, 2019.  That particular rule requires an auction applicant to certify that it (or any party that controls or is controlled by it) has not entered and will not enter into any arrangement or understanding of any kind relating directly or indirectly to bidding at auction with another auction applicant or a nationwide provider.
The FCC granted T-Mobile's request since it had granted similar waiver requests filed by T-Mobile with respect to two previous auctions.
The Commission concluded that "the public interest will be best served by permitting T-Mobile to seek to participate in this historic auction and by avoiding the unnecessary disqualification of an applicant whose circumstances have not materially changed since an analogous waiver was granted in a previous auction."