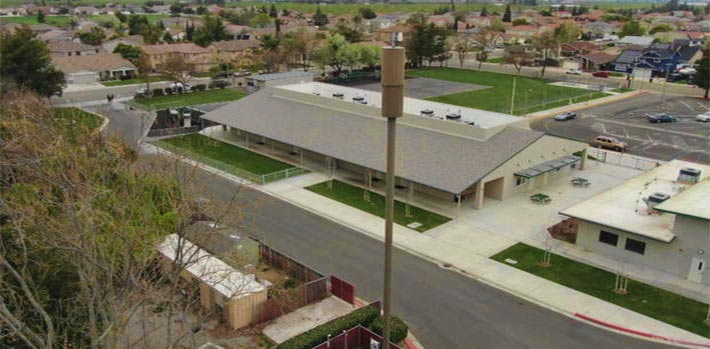 Bowing to community pressure, Sprint turned off a cell site at the Weston Elementary School in Ripon Calif. last week after community activists demanded its removal after four students were diagnosed with cancer over the past few years.
Although three RF tests were made and the results showed that the site was well below federal compliance standards, as Wireless Estimator reported exclusively on March 20, 2019, an incendiary and inaccurate investigation by a California testing representative hired by parents helped provide the impetus for Sprint to acquiesce to community removal demands.
After a careful review by RF professionals at LBA Group, an extensive report identified that the results were flawed and not reliable.
Since then numerous siting professionals, engineers and tower owners have expressed their concerns to Wireless Estimator that Sprint's actions could create development roadblocks for tower placements near schools or where there are existing sites.
During Monday's Ripon School Board meeting, one concerned parent bore out their fears when she said, "Other towers need to go. The towers should be moved to a safer distance."
On March 18, 2019, seven soil samples were taken at the Weston school campus. Specifically, district personnel were looking for levels of four chemicals, chlorinated herbicides organochlorine pesticides, arsenic, to see if they could have caused the cancer since there might have been cancer-causing chemicals used at the former Nestle decaffeination plant near the school.
The results were announced at Monday's meeting and the testing firm said that the "near surface soil at the site does not pose a significant risk to human health and the environment."
"It will be interesting to see if parents hire an independent testing firm to ensure that the school district's environmental engineering firm's results are accurate, as they did after the district presented their RF consultant's report," said an RF engineer.
Water tests being conducted by the school district should be available next week.