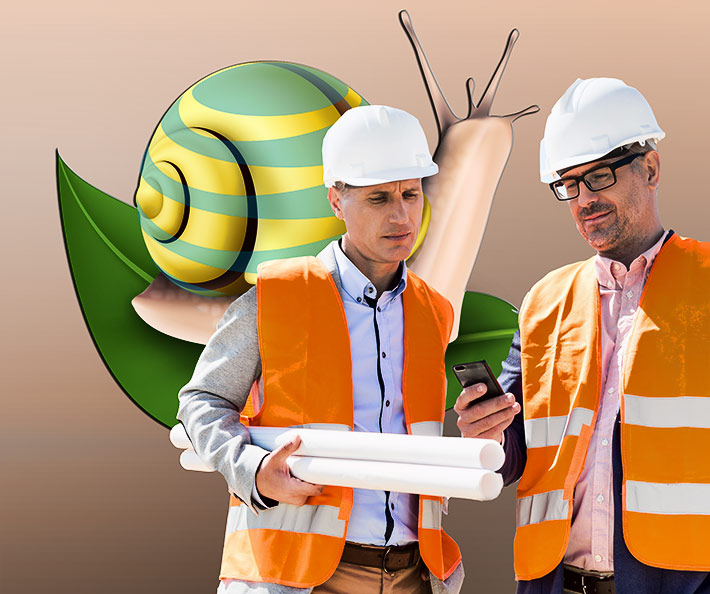 AT&T has reached a settlement with the Federal Trade Commission (FTC) in a 2014 lawsuit that alleged the wireless carrier of deceiving its unlimited-data subscribers when it slowed their connection speeds, according to a court filing Friday.
The parties requested a 90-day stay so the FTC could finalize the proposed settlement, the value of which wasn't disclosed.
The FTC sued AT&T in 2014, alleging the carrier misled subscribers who signed up for an unlimited-data plan only to see their connection slowed in an industry process called "throttling."
The agency said then that AT&T had throttled at least 3.5 million customers, and that the practice resulted in slowing network speeds up to 90%.
In 2016, a US appeals court found the FTC lacked authority because wireless broadband is a so-called Title II service, which would fall under the jurisdiction of the FCC, but the agency appealed that decision.
In 2017, net neutrality rules were overturned by the FCC and the FTC was again the plaintiff.
AT&T said it would take the case to the Supreme Count last year, but ended up negotiating with the FTC.
In 2014, AT&T was required to pay the FTC $80 million that was distributed to consumers who were unlawfully billed for unauthorized third-party charges, a practice known as mobile cramming.