3M is emphasizing  that their EZ-Stop Lanyard portfolio remains safe to use as it meets all aspects of the relevant OSHA regulation (OSHA 29 CFR 1926.502), but they are issuing an advisory and not a recall.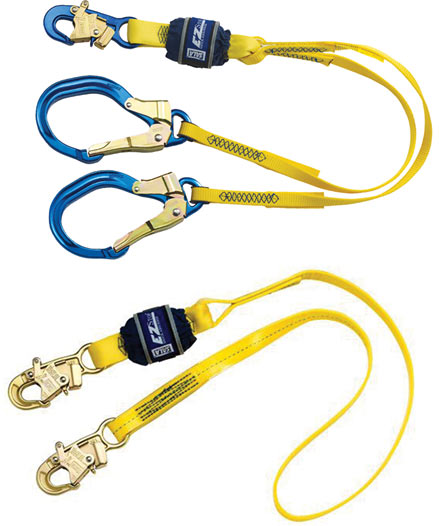 The company said that as part of 3M Fall Protection's on-going commitment to delivering high quality safety equipment, they are notifying their customers of the following information related to the 3M™ DBI-SALA® EZ-Stop™ Shock Absorbing Lanyard portfolio.
"With respect to the voluntary ANSI/ASSE Z359.13-2013 standard, recent 3M testing produced results marginally (~2-4%) above the maximum requirement for testing in ambient, dry conditions. We believe this is the result of a raw material issue, which we are currently investigating (with in-scope product shipments currently on hold pending completion of that work).  Product shipments will resume as soon as products are requalified to meet applicable requirements."
The product advisory is available here.