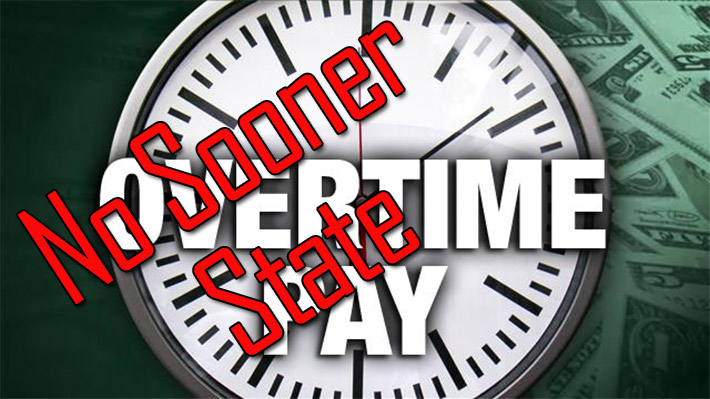 A Park Hill, Oklahoma crew leader has filed a lawsuit stating that a staffing firm stiffed him because his employer refused to pay for overtime work and would not reimburse him for expenses he incurred while building 4G installations for AT&T.
Michael Dobbs, who filed his lawsuit in the U.S. District Court for the Northern District of Oklahoma last Thursday, claims that he resigned in July of 2019 because Labyrinth International LLC failed to pay him for overtime.
During Dobbs' almost full year of employment he was paid by defendant Brook Consultants, Inc., d/b/a Brook TS (USA), a foreign corporation.
Dobbs alleges that the defendants agreed to pay him $100 per diem, however they then implemented a practice of deducting some expenses for the entire crew from his pay.
His attorneys are requesting that other tower techs employed by Brook and Labyrinth during the past three years join them in a class action lawsuit stating that the companies violated the Fair Labor Standards Act of 1938 and the Oklahoma Protection of Labor Act.
Dobbs said that although he was a crew lead, he lacked the authority to make personnel decisions and performed the same duties as the remainder of the crew.
He said that he was never paid for expenses related to his job, such as tools, fuel, hotel, etc. that were purchased on his personal credit card under the promise of reimbursement.