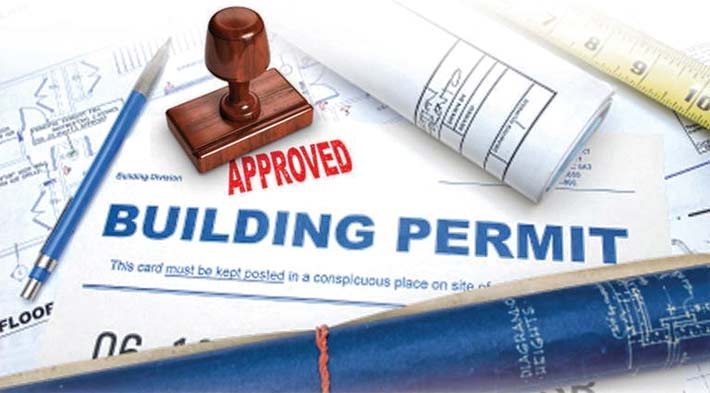 To keep Americans connected and meet the increased demand for wireless—from first responders, patients and doctors, children learning remotely and employees fortunate to work from home—the industry needs to continue deploying network infrastructure and CTIA has offered its best practices for permitting of continued deployment by state and local governments so the industry can meet today's network needs as well as tomorrow's.
CTIA created a set of best practices, below, for consideration, modeled on the efforts of communities that have been working creatively to keep everyone safe and wireless companies building by adopting flexible procedures to review wireless facility applications.
These practices encourage the continued use of online permitting where it's already available; adoption of online and digital tools for permitting and performing historic reviews; conducting meetings via video where possible and flexibility when it comes to original documentation requirements during state emergency orders.
The best practices also highlight DHS's recent guidance designating wireless networks as "critical infrastructure" and the wireless communications workforce as "essential critical infrastructure workers" to help states and localities navigate these importance rules.