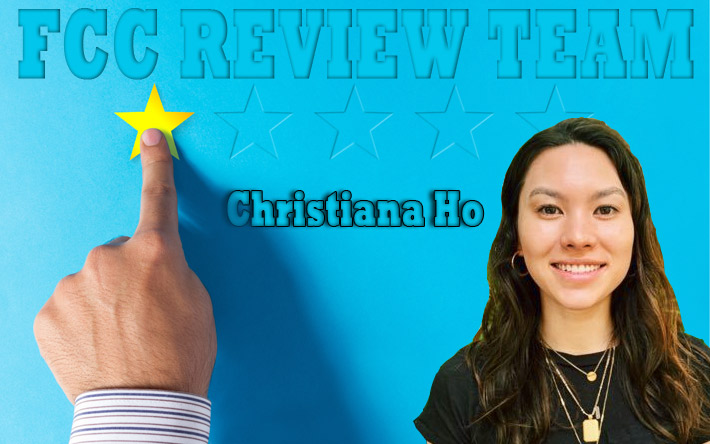 President-elect Joseph Biden's transition committee added another member to its experienced FCC Review Team last week, Christiana Ho, who appears to lack any experience in telecom policy.
Ho graduated from Scripps College with a B.A. in creative writing and dance and found her political calling working for the Hillary for America campaign in 2015, later transitioning to the Colorado Democratic Party as a regional organizing director in 2016. After a brief stint working as a regional political director for Democratic National Committee Chairman Tom Perez in 2017, she worked for the DNC for another two years, joining the Kamala Harris campaign in 2019.
Beginning in July she was the Florida Program Director for Biden for President.
Ho is currently being paid by the PT Fund, Inc., Biden's non-profit presidential transition committee that started raising money in May when it was formed.
Other team members have a five star portfolio of FCC experience
The FCC review team is being led by John Williams, senior counsel at the U.S. House Judiciary Committee. Williams previously worked at the FCC's Office of General Counsel from 2015 to 2019.
Adding to the team's talent is former FCC Commissioner Mignon Clyburn.
The two other members of the transition team are Edward "Smitty" Smith and Paul de Sa. Smith works as a deputy managing partner at the law firm DLA Piper. He is also a former legal advisor to former FCC Chairman Tom Wheeler.
De Sa previously worked at the FCC as head of the Office of Strategic Planning.