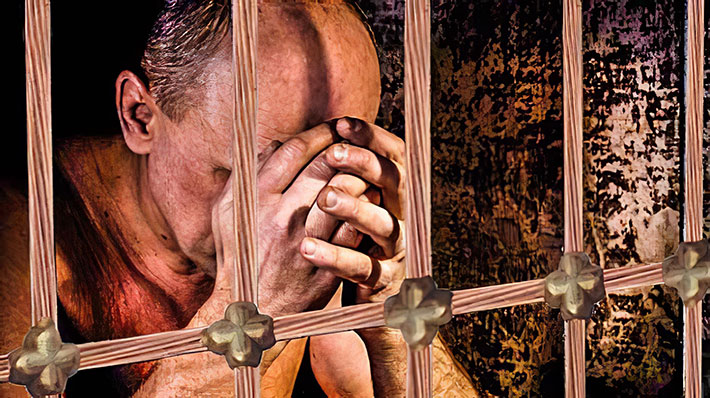 A 32-year-old tower tech was arrested last week for allegedly breaking into three North Carolina cell tower sites on September, 14, 15 and 22 in Wake Forest and Creedmoor,  and stealing copper, the Wake County Sheriff's Office said in a press release.
The Sheriff's Office charged Kenneth David Voncannon VII of Durham with injury of real property, injuring wires of telephone companies and larceny, all felonies.
The statement said Voncannon worked as a cell tower climber and subcontractor for AT&T and T-Mobile, used codes only known to company employees and contractors to break into the cell tower compounds.
According to Durham County jail records, Voncannon spent two days in jail and was released on a $10,000 bond.
Investigators believe Voncannon climbed the tower, cutting the brackets holding the line to the tower, and cut the line and let it fall to the ground, the release stated. They believe he stole mostly copper wiring.
It is presumed that Voncannon dropped the transmission lines and later stripped them for the copper. Authorities did not respond to a request for additional information.
The damage and property he is accused of stealing amounts to almost $74,000, according to the Sheriff's Office.
The Durham Police Department assisted the Wake County Sheriff's Office in the case.