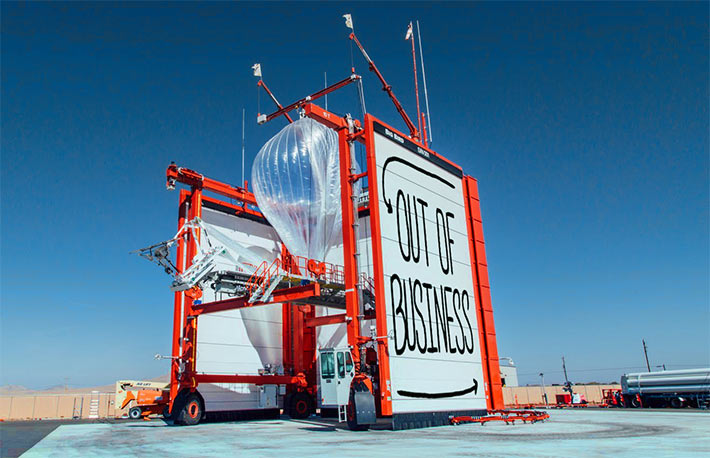 Alphabet Inc is shutting down Loon after determining the business, which offers balloons as an alternative to cell towers, is not commercially viable, Google's parent company said on Thursday.
Since 2011, the company has been trying to bring connectivity to areas of the world where building a cell tower network is too expensive and realized a decade later that even though one balloon could provide mobile internet coverage to an area 200 times larger than a cell tower can accomplish, the technology worked but the business plan failed.
"While we've found a number of willing partners along the way, we haven't found a way to get the costs low enough to build a long-term, sustainable business," Loon CEO Alastair Westgarth said in a blog post yesterday.
"Just as Loon's technology is built on pioneering work done by others in fields from aviation to meteorology to artificial intelligence, we hope that some of Loon's technology will live on to support the next generation of innovators. Loon's recently-announced deep reinforcement learning navigation system has experts thinking about applications that include monitoring Earth's vital signs and even exploration of other planets," Westgarth said in his farewell address that thanked his many innovative team members.